FWIW, the Aftermath also scripted, produced, directed and edited Tayler Tweed's story (Season 2, Episode 2). They also produced, directed and edited the excerpts and their use from the responses of Cathy Tweed and corporate Scientology.

Here's a transcript of the beginning of the next episode:
I'm glad you agree with me.
Please explain to Alanzo that Freedom, Media, and Ethics is a front group for Scientology's Freedom magazine and that it scripted, produced, and directed the referenced video.
He didn't understand when I told him.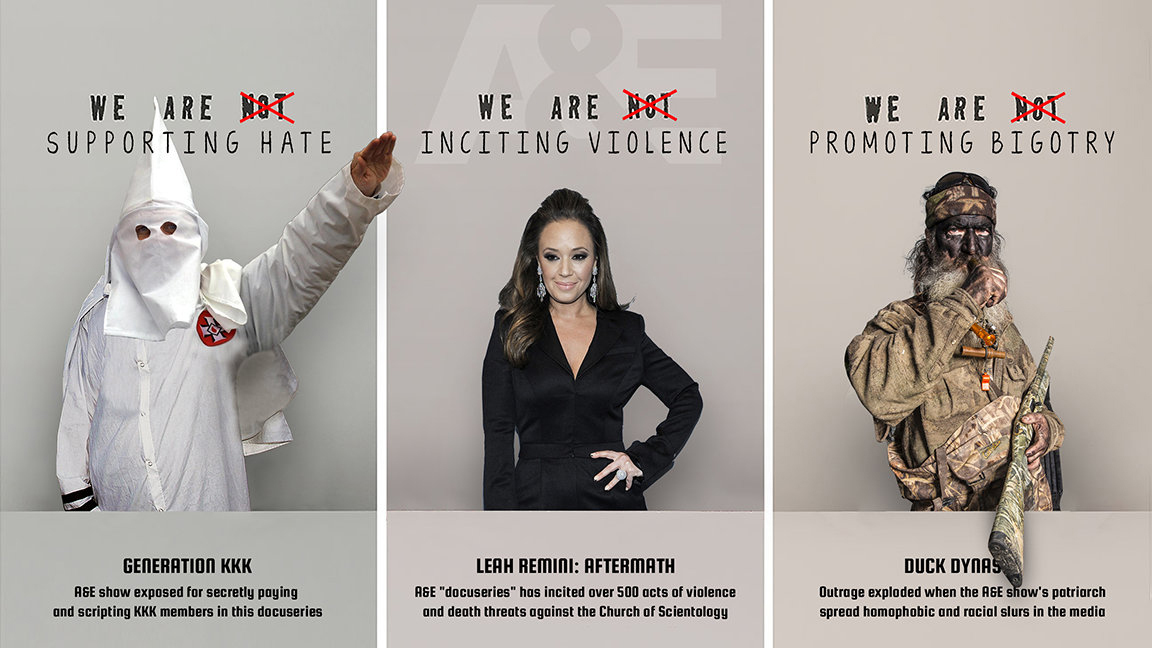 A product of Freedom magazine
​