Platinum Meritorious Sponsor with bells on
It's depressing to me that I find neither searches available as a standard feature on his profile page lead to any of his posts at all.
Does this mean that all of our posts will at some point become irretrievable and lost for all time?
Then I wonder what we've been posting for?
I always thought we were all part of building one heck of a database but it would seem that it all dissolves in cyberspace after a while.
These are the links that yield nary a shred of a post:
Find all content by David Mayo
Find all threads by David Mayo
In my imagination, it is quite satisfying to think about me selling my businesses in a ferocious bidding war that results in there being so much cash that I am severely stressed out what to do with it all, LOL.
In such an event, the first project I would green light would be to hire a small crack team of editors to reformat ALL of ESMBs trillion posts into a single indexed, searchable format.
In fact, no. Wait. The new format would be a book, published free online that links to the live, ever expanding ESMB forum that we are posting on right now.
Yeah, a book, you heard me, LOL. Not to sell it. Not to autograph copies and do interviews about it. There are too many contributors and posters that have helped paint this canvas; thus, there is no radio or tv show with a set large enough to accommodate HUNDREDS of authors, each with their own microphone. And I don't think that they are currently renting out daily use of the United Nations, so scratch the conventional book concept.
New kind of "book".
On the cover it would be that infamous black & white photo of Hubbard scamming an interviewer who he predicted would try to ambush him with a question about his infamously failed marriages. Remember that one, where "Dr" Hubbard just happened to have a copy of a brand new book (about to be published!!!) that boasted of the cure for divorce!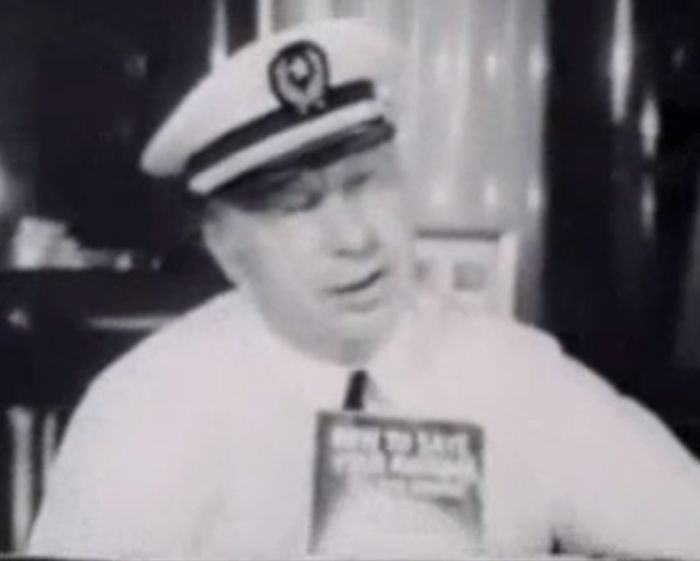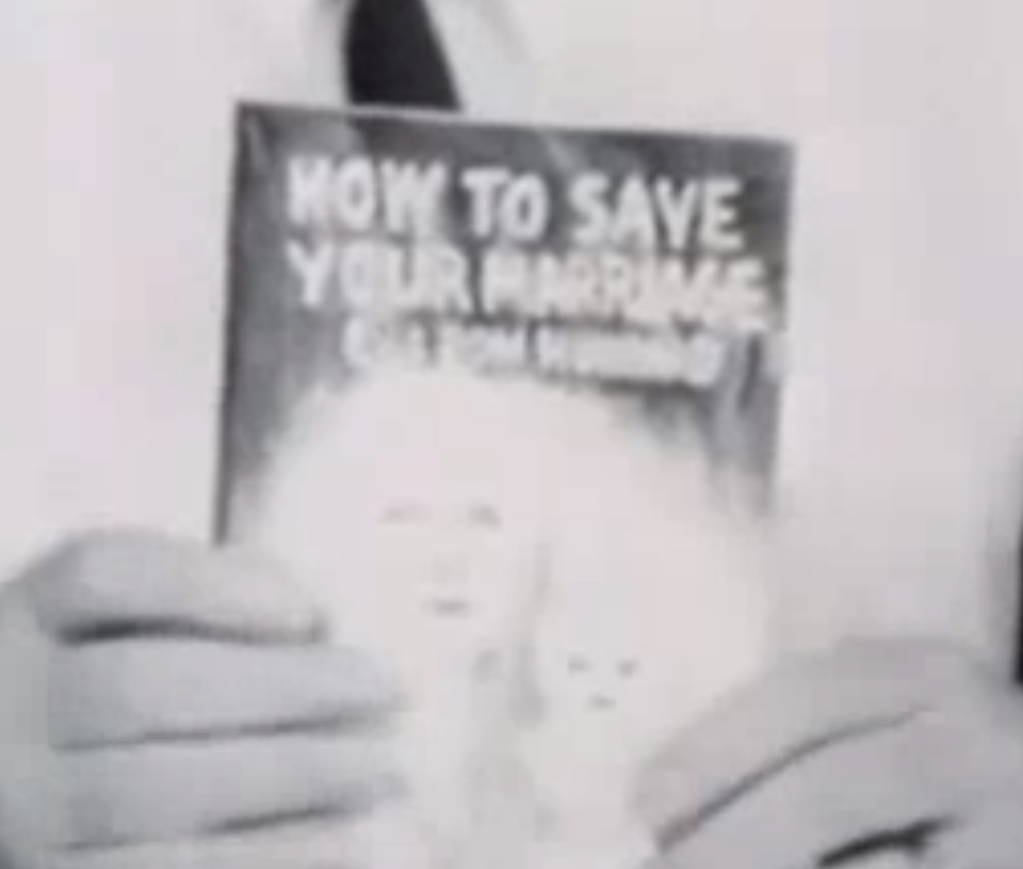 Am I getting carried away here? No, not yet, keep reading I'll be sure to get carried away shortly, lol.
Hey don't blame me---that title is just
begging
to be changed for the "book cover" of the indexed, imminently searchable ESMB portal. Um, how about this. . .
HOW TO SAVE YOUR
MARRIAGE
LIFE
(BY NOT GOING ANYWHERE NEAR THE CULT-CRAZED, AVARICIOUS, VENGEFUL, SCI-FI HOAX CALLED SCIENTOLOGY)
​
Like the sham "How to Save Your Marriage" book, the ESMB version would post the WINS of 99% of all Scientologists, the 99% that blow and feel the sublime relief and pleasure that accompanies distancing oneself from the cruel rigors of trying to hold onto delusional ideas that one has supernatural powers, whilst in fact becoming the mindless, zombie slave of sociopathically lying & grinning gurus.
. .
​

​