So I posted this:
You know how everything in Scientology is...
There's Big Beings and Big Games and Big Wins and Big Postulates and Ron's space was soooo Big and Ron's Havingness...WOW!!...BIG!! and the expansion of Scientology is Big and just look at this: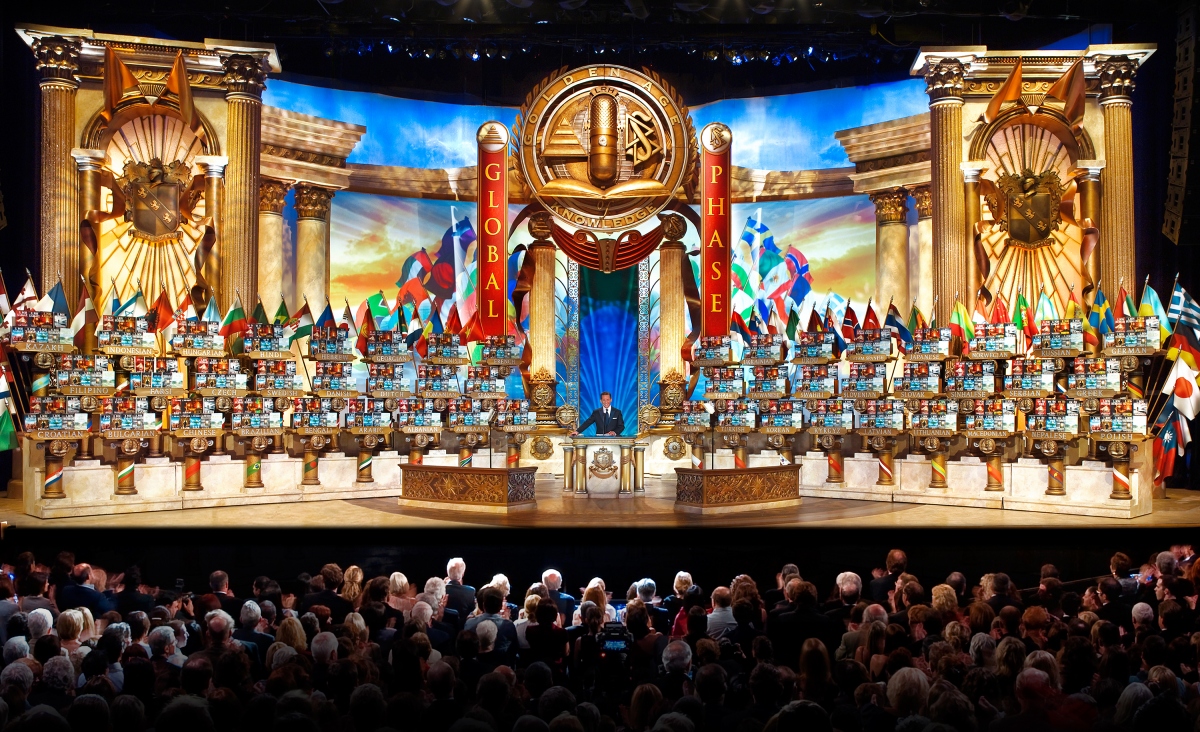 Talk about BIG! and then there's this:
And just look at this medal!!
That's just downright HUGE!!
And it's leader...wait...what???
Come on! This has just got to be stupid!!
And then I posted this elsewhere:
The whole sad saga of Miscavige Scientology plays out like it's written by Monty Python as a skit.
Tom Cruise pandering
Tommy Davis
Where's Shelly?
The Hole
Super Power
GAT crap
PIs after Broeker
Being the Pope
Saluting the dog
Squirrelbusters and headcams
It's all so fucking retard stupid.
But you know, it got me thinking, Scientology never fails to do the small thing...the underhanded thing...the sucker punch from behind.
Ron himself says
:
"People attack Scientology, I never forget it, always even the score. People attack auditors, or staff, or organisations, or me. I never forget until the slate is clear."

- L. Ron Hubbard, MANUAL OF JUSTICE, 1959
Look at Miscavige's "Hole"...and the promoted image as Scientology being a champion for human rights. The entire concept is so small...the squirrelbusters...the PIs on Broeker...people are forced to divorce and have abortions but what would happen to the children of Miscavige? While this stuff is being enforced his dog is apparently being saluted!! And the beatings of his staff and him being the Pope...the entire Lisa McPherson episode.
Literally, if you read
The Story of a Squirrel
you can see that Miscavige is openly guilty of everything that Mayo was charged with committing in it.
I remember so clearly the shock and disgust that staff and public were abuzz about how terribly destructive Mayo was to his "2D" and wife and how downright suppressive it was for her to go through that...and Miscavige banishes Shelly. Isn't that small?
The largess of Scientology is spent on PIs and Tom Cruise and while it likes to promote a BIG image in every action to prove exactly just how big it is it always resorts to the small act.
Paulette Cooper...
Here's a
Ron quote
:
I don't care if Elaine Wright commits suicide or not; but get her off my land before she does. -- L. Ron Hubbard
Scientology is really small.