Anons, even though they're supposed to act independently get all prissy when someone does things differently than their own little cult.
Are you implying you are some sort of cult leader?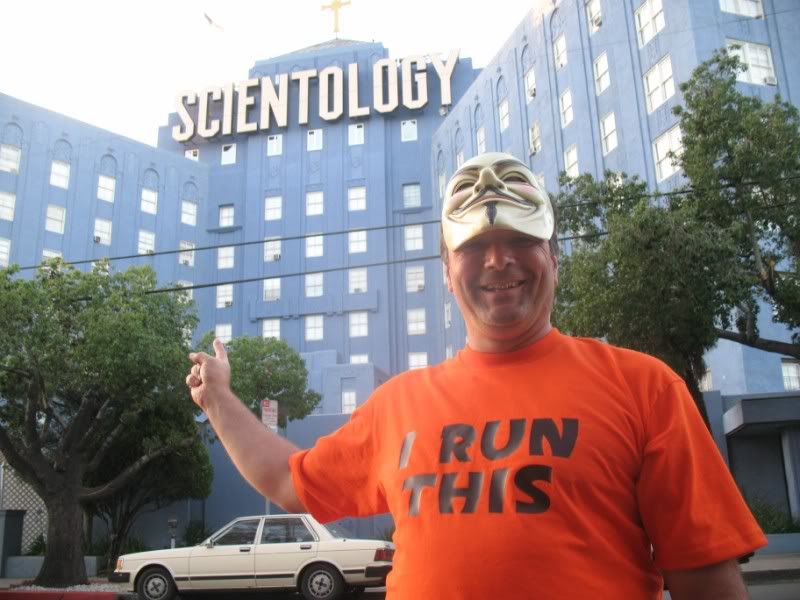 Your name is anon orange, and I can see you wearing the mask there,with a t-shirt clearly stating you are a leader!