Platinum Meritorious Sponsor with bells on
...

--snipped--

What a fantastic waste of time. The videos themselves, I mean.

The Ls "promo video" has quotes that go by so fast you don't have time to read any of them.
Allow me to graphically assist you, sir! In order to optimize across the Dynamics your full conceptual understanding, kindly refer to the
c
ropped/magnified image, below: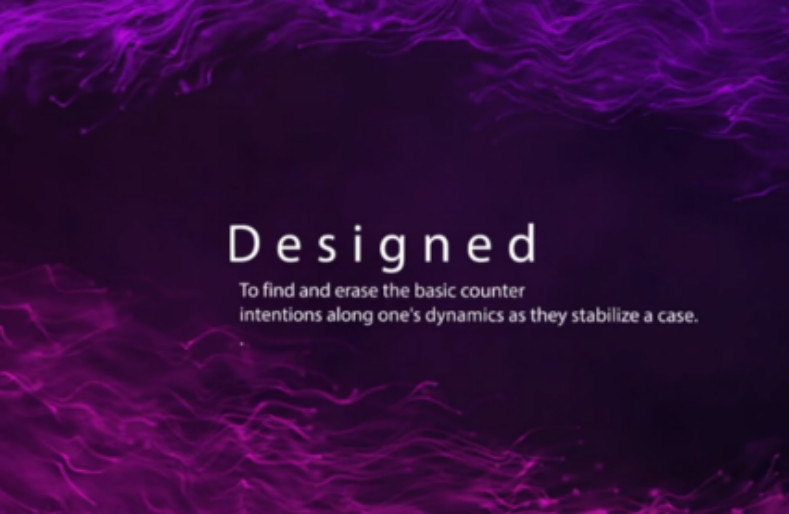 Okay, then, let's break it down:
* Indies have determined (using Ron's data series evals) that "the basic counter intention" to Scientology is the SP David Miscavige.

* Indies promote that the Ls "find and erase" that counter intention.

* When put into practice, that apparently means that when COS Scientologists run into Miscavige's counter intention, they find and erase it by finding and erasing themselves (blowing and becoming "Indies" who then hide a safe distance away from the counter intention).
​
This is remarkably similar to the tech of "confronting & shattering SPs" outside of an Ideal Org by running inside and pulling the curtains.
Does this help explain why the Indies wanted small fonts and rapid scrolls, so fast nobody can read it? LOL