.
As I already wrote here:
http://www.forum.exscn.net/showthread.php?34567-Jan-8th-Rathbun-Hearing&p=894138#post894138
You have to know, that a judge doesn´t get paid per hour, he has to handle (and hopefully finish) an special amount of cases. So if he needs for a case 1 hour or 100 hours he gets the same wage. So they come up with a complex juridical argumentation together with a lot of filings in the hope that the judge will be scared and rule in favour of them so that he can close the case and avoid that his judgement will be reversed from a higher court.

But I think with Waldrip this could be the wrong strategy.....

So - as estimated - the Co$-lawyer-strategy has backfired and now this is Waldrip´s way to respond to the Co$-lawyer strategy very friendly with:
"Sorry, but not in my courtroom."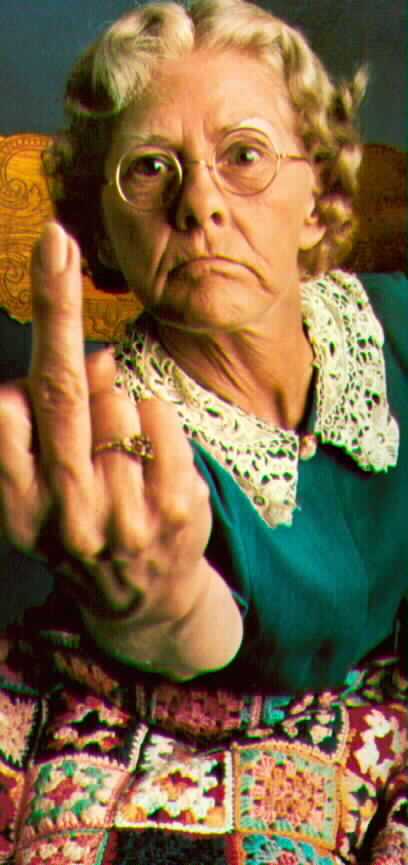 ​
The only good thing with "such" lawyers is that they take tons of money from Co$/Miscavige.
Last edited: