Udarnik--As I said before, I'm not interested in pummeling Mayo, especially after all he went through. I am interested, however, in looking at the full and true record of the AAC - that is a subject best not avoided Kha Khan style. That group spawned several indie variants or schools, and I consider all of them potentially dangerous.
Veda--Please list the groups it spawned.
Yeah U....Give us some AAC spawned dangerous group names.....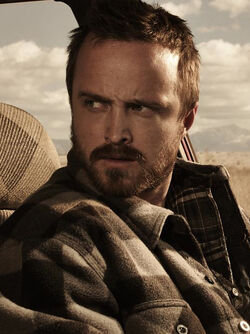 BITCH!
Last edited: