Platinum Meritorious Sponsor with bells on
.
This first episode of Leah's/Mike's second season of "AFTERMATH" is something that is going to stay with and haunt Scientology forever. Yes, the heartbreaking and devastating story of two perfectly lovely young girls who were serially molested by high ranking Scientology staff members. And how the "church" attacked and terrorized them for their entire lives to prevent the crimes from becoming known.
And the terror ("fair game") campaign continues to this very day with the "church" creating hate websites to attack the victims.
There are certain crimes that Scientology has committed that are so indelibly heinous that they cannot be "erased". Just a few
examples
of that would be:

--The FBI raids and resulting prison sentences for Scientology's top 11 mg't executives including Mary Sue Hubbard.

--The Paulette Cooper story

--The Lisa McPherson story

--The stalking, kidnapping, imprisonment and beatings of staff members at the Int'l headquarters.​
This story of Miriam and Saina will
never
be buried or forgotten by non-Scientologists and the media around the world. Never.
It doesn't matter how much hate or lies the "church" spews out in a desperate attempt to win the public over. Let's take a look at what the Church of Scientology is doing TODAY to try and bury this tragic story.
For many MONTHS, COB and the highest echelon on Scientology management have been plotting to
ambush
the two child-victims of serial sexual molestation at the hands of high ranking Scientologists. It wasn't enough that they suffered through a nightmarish childhood while the "church" coldly turned their backs to a child's desperate cry for help.
No. That wasn't enough for Scientology. They then began to
terrorize
these children to prevent them from ever talking about it.
This is not "old history". They are
still
trying to terrorize them. Today!
So, Scientologists have been preparing for this story breaking. COB and other top Scientology goons actively went out to solicit and recruit Scientologists to go on camera and attack these courageous victims and the whistleblowers (Leah Remini/Mike Rinder) that brought their story to light.
Think of it for one brief moment. Uniformed Sea Org members going out and looking for any Scientologists they can convince to participate in these abhorrent hate videos. To publicly attack, terrorize and shame the victims once again!
How does the face of evil look. It's not the nightmarish meme of Hitler or Manson. It's a young blond-haired parishioner who cheerfully goes in front of the camera to spread the most vicious propagandized "
Big Lies
".
This is a moment of reckoning for anyone who might be on the fence or trying to decide whether Scientology could possibly be as evil as its victims claim.
It is a vital learning moment for the world. Let's break it down to see how Scientology tries to infect the world with its toxic insanity. It is formatted, below, so that anyone can easily see the shockingly obvious "TELLS" of Scientologists who are taught/trained how to lie.
They are, as always, horrifically bad liars. These are actual screen captures of Scientology's desperation, frozen in time so that any decent human being can see and understand what is really going on in this sociopathic cult. There are only two (2) notable micro-expression "tells" this loyal Scientologist manifests; closing her eyes every time she lies and/or the creepy smirk of "
duper's delight
".
I have purposely not embedded the cult's video on this thread. It can be viewed over on the newest front-group hate website called "STAND", on twitter. Here is the verbatim text of this short attack video:


"We've been friends a long time and
we've been pretty close lately
and we go on hikes together and
talk about everything and
when I met with her last she didn't mention anything
And I personally feel like
Mike Rinder and Leah Remini
definitely got to Saina and Miariam
and are using them as like little puppets.
And I think they are getting them to say
exactly what they want them to say
And I feel very sad for
Saina and Miriam because
I think they definitely fell into the wrong hands."

​
NOTE: Although many of the following look like identical expressions, I assure you they are not. Each is a micro-expression captured at
different moments
, as noted by the running dialogue being close captioned/subtitled in the lower frame.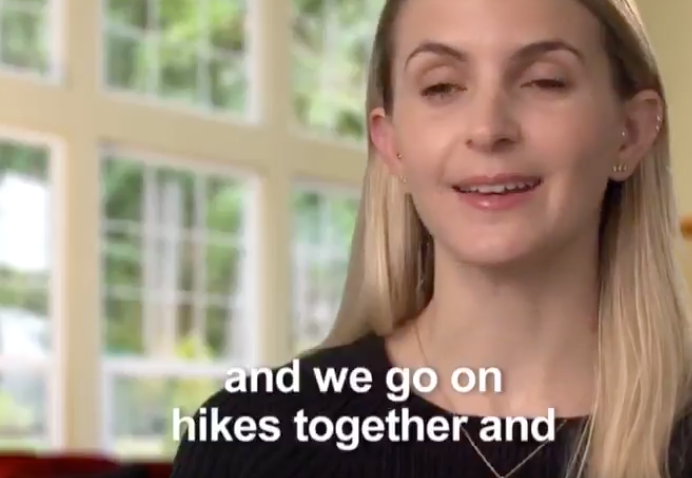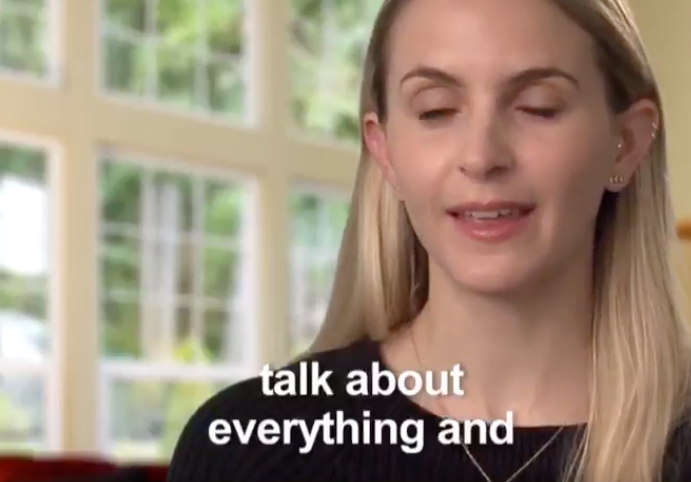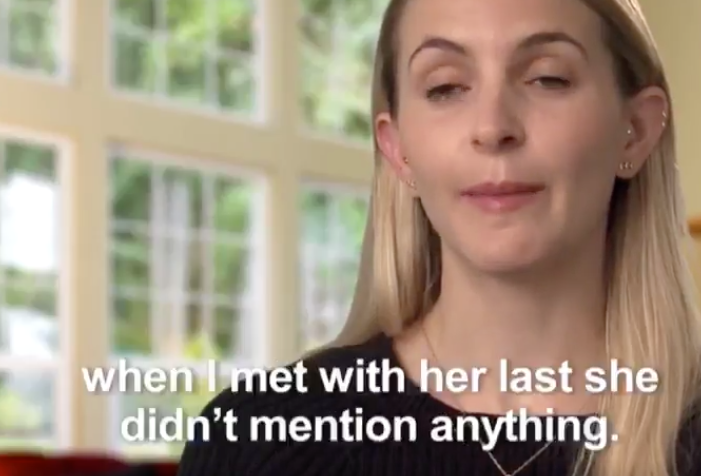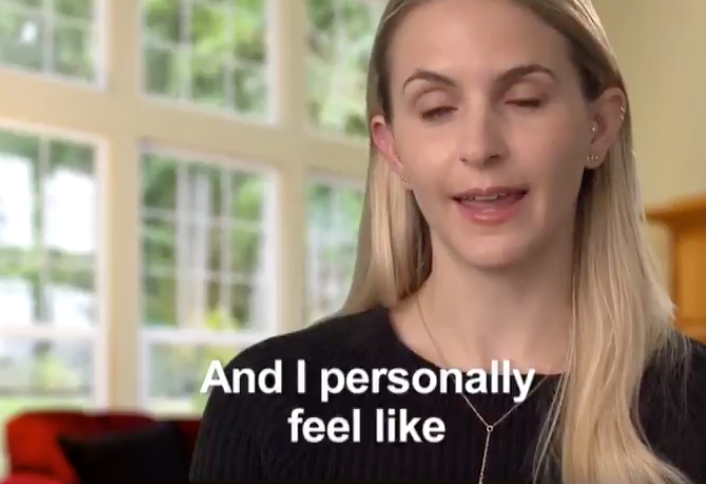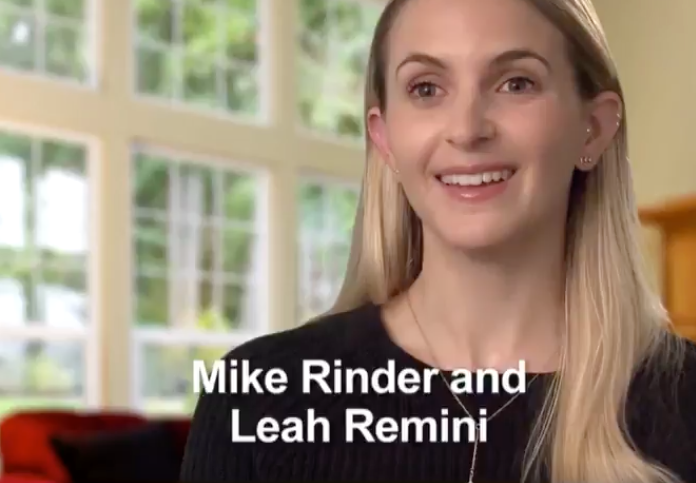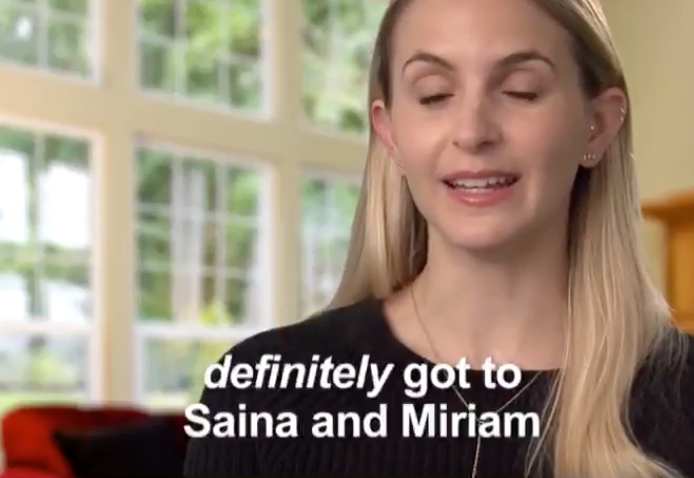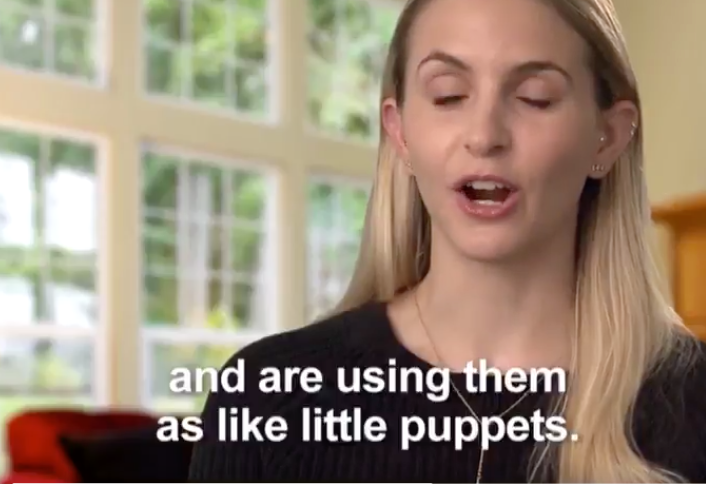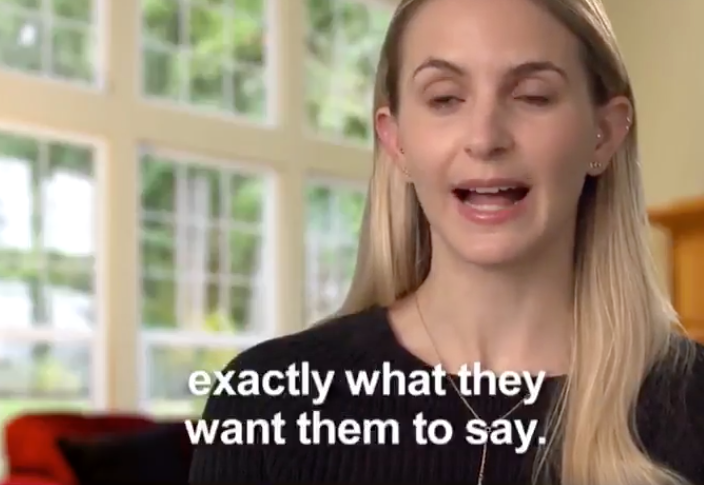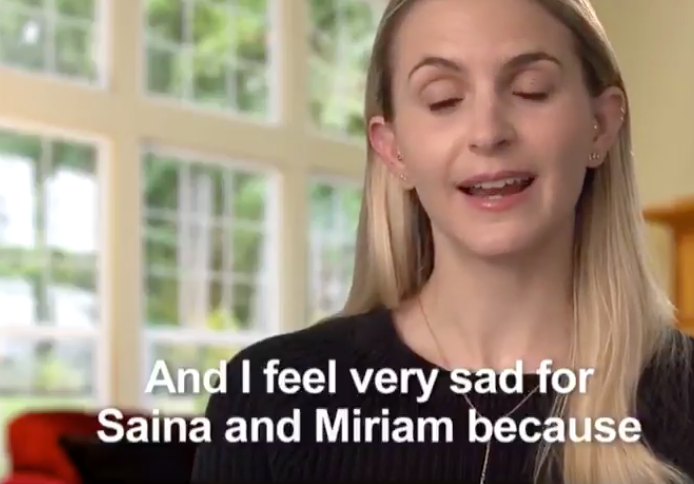 Last edited: