I would like to see the total views statistic seen by the OP of this tread. Bet it is in the several hundreds, and this thread just started. Type4_PTS, what do you see at the bottom?

Anyone can see the stats when you click on "today's posts". This is after 10 1/2 hours: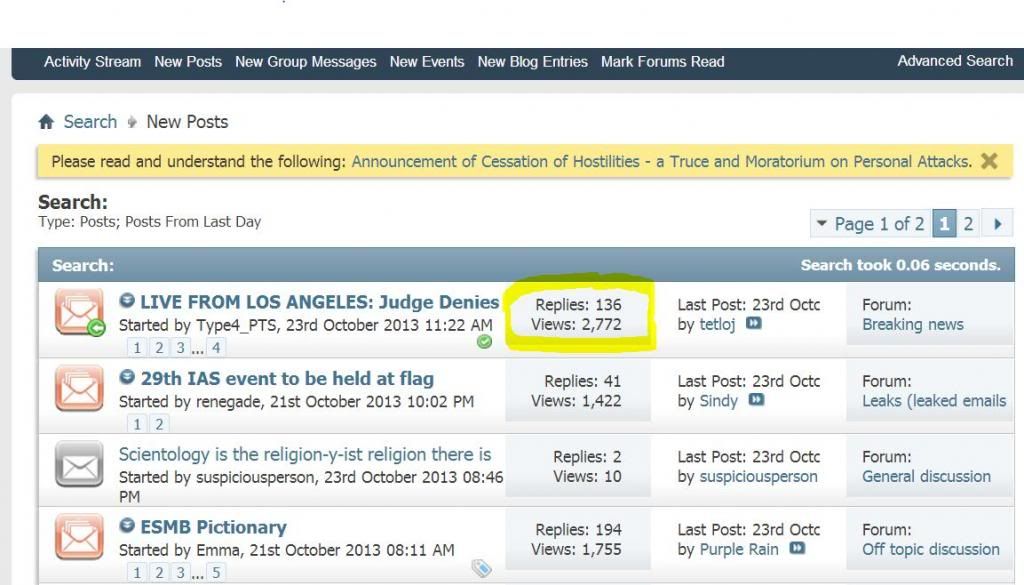 At the bottom of the thread it just shows me 120 Members have viewed the thread but doesn't show me the amount of guests.