Troublesome Internet Fringe Dweller
..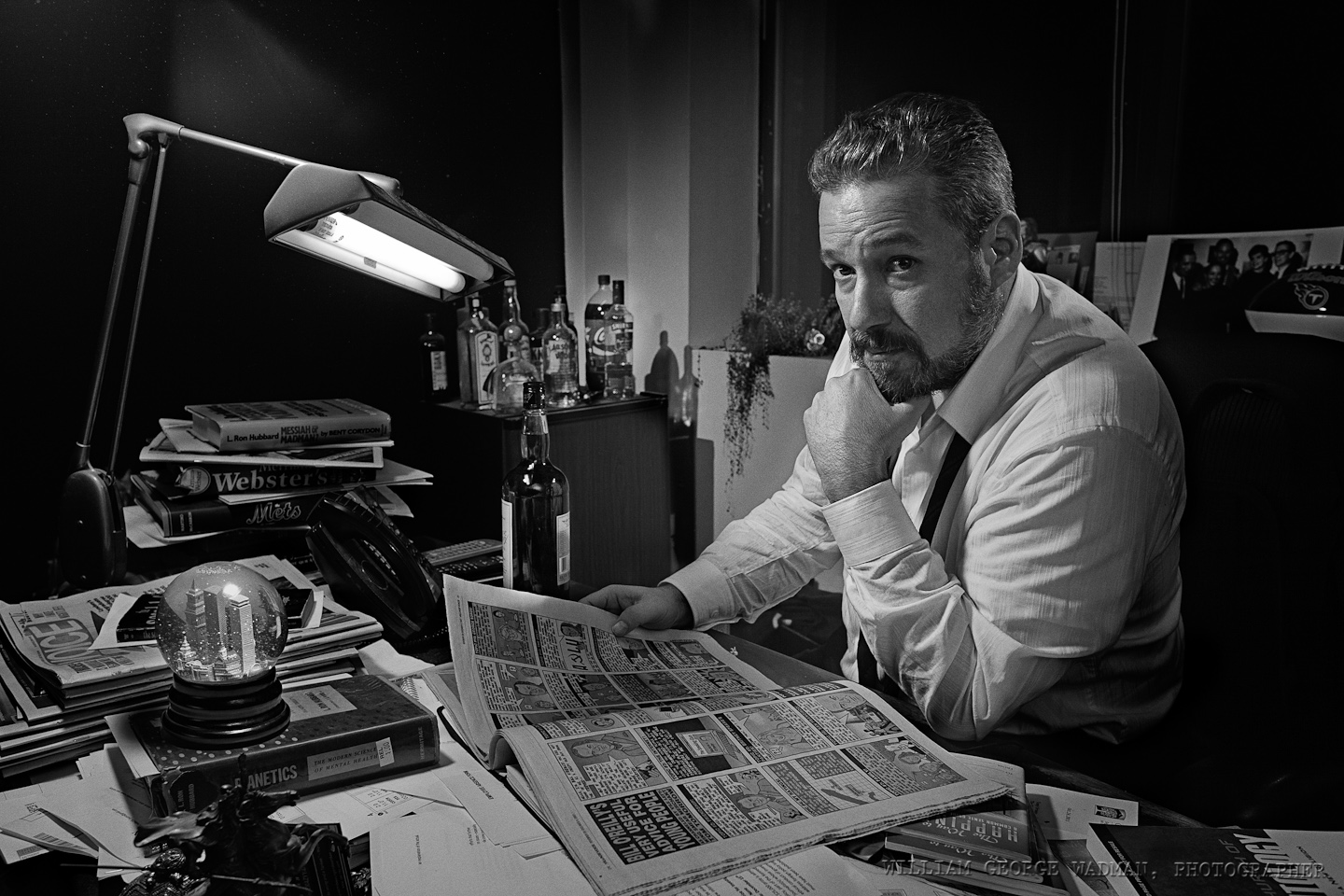 . . . just love that crystal ball on top of the Dianetics book: the old and the new, each as scientific as the other. (EDIT: d'oh . . . second look, it might actually be one of those snow thingee wotsits)
Some new data (for me) from the Tortega about the supah sekrit base which I'm still chuckling about . . . Squirrel Inn Road!! Hahahaha!!