Well, this is a thorough list, informative and helpful.
However, I hope it's kept in mind that these Donkeys can, and probably will, at some point, change.
I also hope that it's kept in mind that the two top Donkeys [enablers, flunkies] of Miscavige, for many years, were Mike Rinder: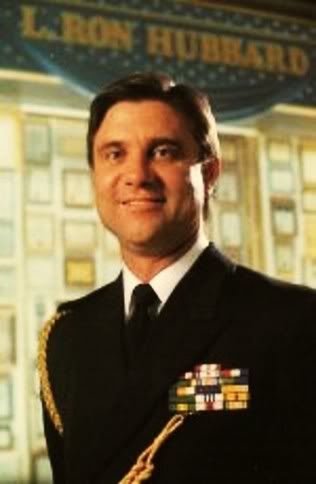 And Marty Rathbun:
Both, finally, changed.
Marty more then Mike.
However, despite the good work they've done, after leaving the CofS, for which they should be acknowledged and thanked -
neither has come close to giving a full accounting of their activities during their time as Miscavige's henchmen
.
When they, finally, do provide a full accounting, IMO, they should be forgiven.
Just as those listed here as Donkeys, if they also give a full accounting, should also be forgiven.