Platinum Meritorious Sponsor with bells on
..
I've posted many success stories of people who consider they went
clear, quite a few on this forum. Those in the independent/FZ often make
such posts. My guess is you wouldn't accept their statement.
If the tech works, how come Clears and OTs like you are so far out of present time?
HELPFUL NEWS UPDATE: Hubbard's "Clear" and "OT" tech was thoroughly debunked & disgraced decades ago.
"LOYAL OFFICER"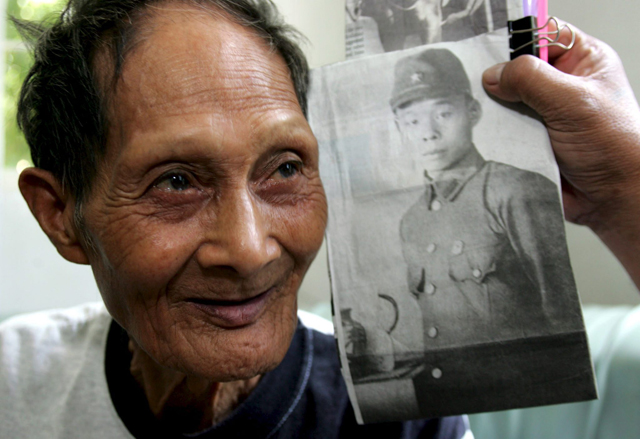 In 2005, 60 years after the 1945 surrender of Japan at the end of WWII,
Tsuzuki Nakauchi of the Japanese Imperial Army came out of hiding from the
Philippine jungles. For 6 decades, he dismissed rumors that Japan had lost the
war as mere "enemy propaganda"--thus remaining loyal to the cause.

[Hubbard planet-clearers are well advised
repetitively clay demo the above paragraph
until a surprising cognition happens]
​