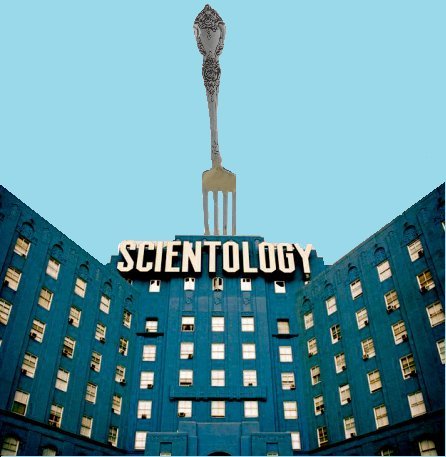 Image - from Tony Ortega's Blog posted by Natalia - thank you - no words necessary!
Tony Ortega's Blog - Jillian Schlesinger, who blew the cult 3 weeks ago gives a scathing interview with Karen. A slew of Sea Org members recently blew and we look forward to them speaking out! Welcome Ex Sea Org members! It is time the IRS revokes the TAX EXEMPT status from the cult of Scientology! What do we need to do now to get this to a DONE?
http://www.youtube.com/watch?feature=player_embedded&v=1IPDTHjyj7o
Thank you Karen! Excellent Video on the abuses of Scientology and David Miscavige's secret lavish lifestyle!
Last edited: