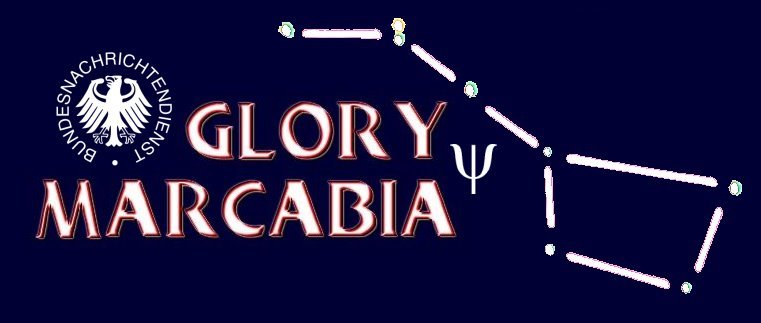 Hubbard on the 5th Invader Force and the Marcabian Civilazation.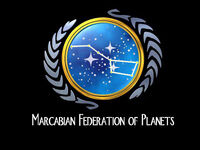 http://www.youtube.com/watch?v=RlzOyxSBTDg
(
Rumours are that Marcabian officer souls are inhabiting the bodies of Anons and Anonymous is the fith or even sixt Invader force
)
(Scientist have found evidence of a Marcabian agent that goes by the name of A'ron, the cast out high officer of the realm of El' ron the Fantastic amongst the recovered pieces of R6)
ALL HAIL MARCABIA !
,.. oops I ment Anonymous.
Last edited: