Platinum Meritorious Sponsor with bells on
.
more
MESSIANIC MARKETING METHODOLOGY
. . . and the #1 survey response is people wanting to
"Have a better life for Myself"
Thus, the cult promotes the derivative abstraction that you can have a better life
(happier, healthier, richer...) if you just could somehow better "KNOW YOURSELF"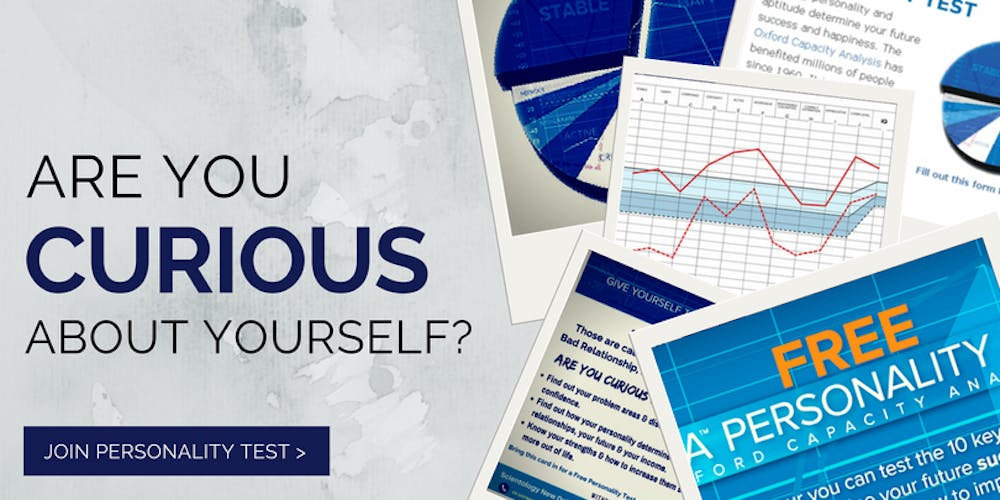 Screen capture from last moment of Scientology promo film
​

THE PROBLEM: The promo film is too short. They cut it off at the point someone "discovers" Scientology is the answer and walks into an Ideal Org.

THE SOLUTION: Roll the film fast forward to see what happens in the THIRD ACT. Better use FAST forward because we need to cover the next 35 years, until the point the person has just attested to Scientology's highest level, OT VIII. That's when a being has fully discovered who they are and is a master of their own life. Right?

THE NEXT PROBLEM: The "end phenomena" for OT VIII is attesting to this: "I NOW KNOW WHO I AM NOT AND I AM INTERESTED IN FINDING OUT WHO I AM." This is identical to the first day they walked into the org with that dial wide grin on their face. Except now they have lost a third of a century of "myself" and also lost $600,000 that used to belong to "myself".

IDEAL ORG IDEAL SCENARIO: It would have been so much simpler on that first day 33 years ago when the wog first set foot inside the Ideal Org. It ideally would have gone like this:

​
IDEAL CULT SALESMAN
So, what seems to be ruining your life?
WOG
Well, I keep failing at everything.
IDEAL CULT SALESMAN
So! Do you think that if you knew yourself better
you'd be able to control life better and thus start
to enjoy the success that you so richly deserve?
WOG
Um, well, I guess so.
IDEAL CULT SALESMAN
So you're really
not
a loser then, right?
WOG
Um, I guess so. I mean I know who I am not, but
I am just wondering who I really am?
IDEAL CULT SALESMAN
Excellent, would you like to
attest to OT VIII?
.
​
Last edited: